NOTARY's OFFICE
Maciej Marszał – Notary Public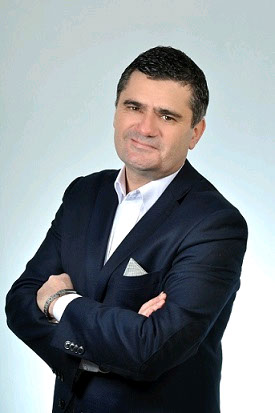 The Notary Public performs
the following services:
making notarized deeds;
making notarized deeds of succession;
certifying documents;
service of representations;
making notarized minutes;
protesting bills of exchanges and checks;
placing documents, money, and securities in escrow;
making excerpts, copies, and abstracts of documents;
making drafts of notarized deeds, representations and other documents at the request of the parties;
performing other activities provided for in separate regulations.
The Notary's Office recommends that clients should make use of free of charge advice and in­divi­du­ally agree with the No­ta­ry the for­m of deed, make a list of necessary docu­men­ts, and agree the cos­ts of the services­ before performing any no­ta­rized deed.
The Notary's Office provides services for the clients also in Polish, German, Ukrainian, Russian and Spanish.
Bank account number:
BPSSA I Oddział we Wrocławiu:
29 1930 1073 2210 0267 1648 0001
Escrow account number:
BPSSA I Oddział we Wrocławiu:
02 1930 1073 2210 0267 1648 0002
OPENING HOURS:
Monday-Friday 9:00 a.m. – 4:00 p.m.
It is also possible to individually arrange appointments with the Notary at different times, including Saturdays.
If necessary or under special circumstances­, notarized deeds can be also performed outside of the Notary's Office.
ADDRESS:
50-155 Wroclaw, Purkyniego 1 (apt. 4)
tel./fax: 71/ 781 68 90
e-mail: kancelaria@notariusz-wr.pl
NIP: 898 105 1247
The Notary's Office is located about 200 meters from Plac Dominikański and about 300 meters from Market Square.
Free of charge parking lot is located at Galeria Dominikańska Shopping Center (1st hour free – 200 m from the Office.)
You can get to the Notary's Office by tram:
– 8, 9, 11, 17, 23 (tramp stop: Plac Nowy Targ)
– 2, 3, 4, 5, 10, 33 (tramp stop: Galeria Dominikańska)
You can get to the Notary's Office by bus:
– 113, K, N (bus stop: Galeria Dominikańska)